what results can be achieved?
Here's where one of
our customers started.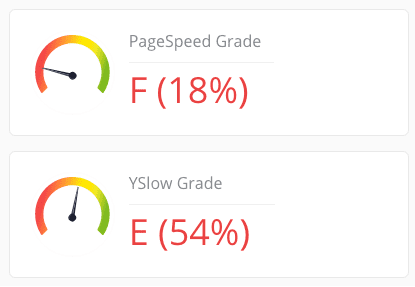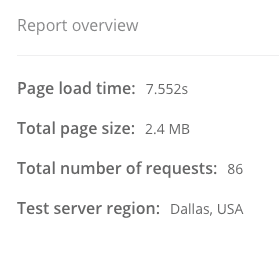 So we made some changes and got them back on track.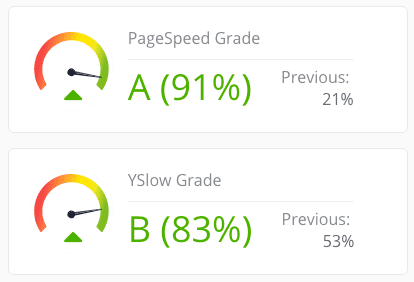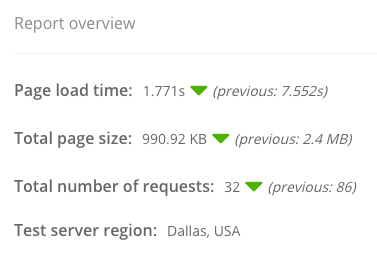 When designing the plugin interface, our primary focus was its usability and speed of settings.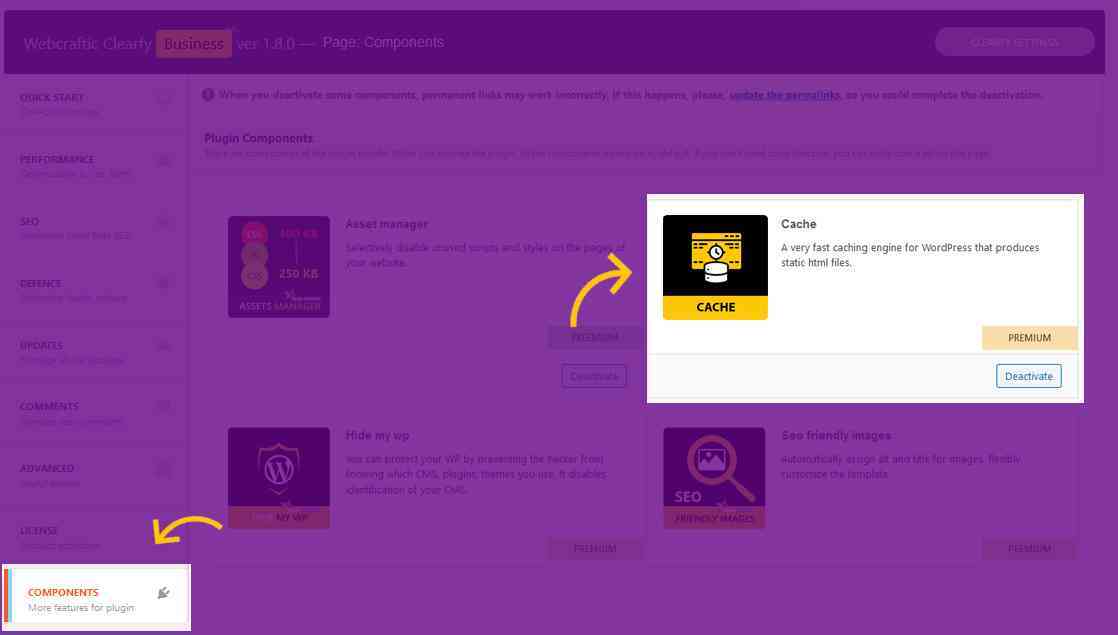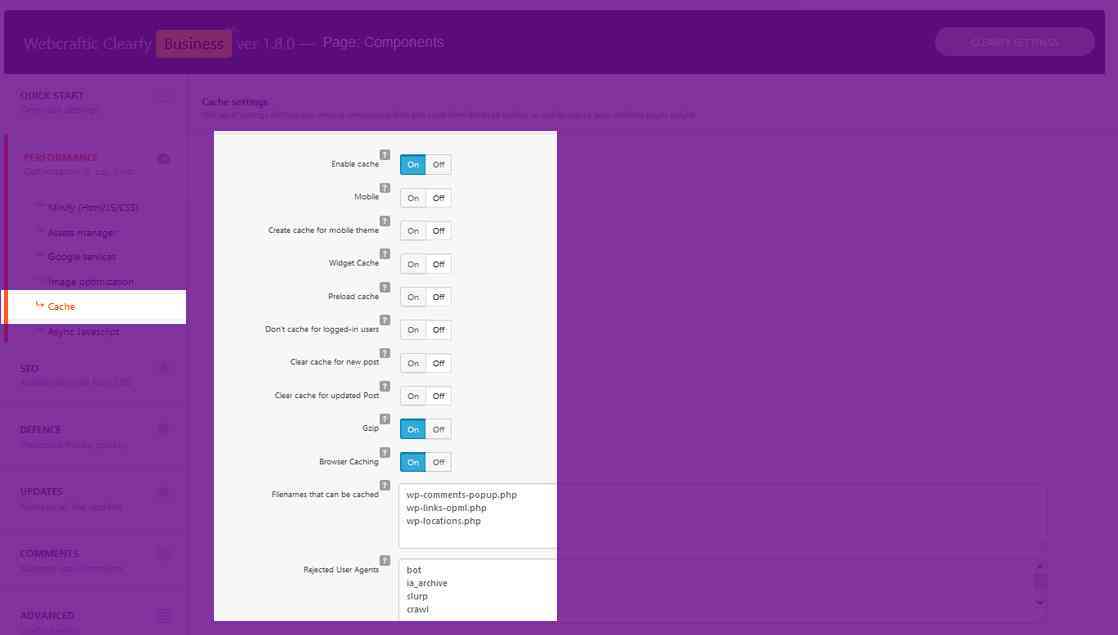 WordPress is a universal CMS, which means that the platform is full of different functions and widgets in order to customize the website to various themes. Clearfy allows you to disable unused functions and widgets, which mean you will get rid of all irrelevant!
Speed up your website with CLEARFY BUSINESS
Protects your website from hack attacks
Most of WordPress websites suffer from hack attacks, because this platform is quite popular, and hackers know about its problems and vulnerabilities. How to protect your website? We've prepared TOP of hot and recommended modes for your website basic protection!
What are the consequences of the reckless attitude to the website security? Viruses, backdoors, casino ads and so on…. But the worst part is that your website can be filtered by search engines. How much do you think it will cost you to hire a freelancer who will clean up your website?
Speed up your website with CLEARFY BUSINESS
Speeds up your website pages
The speed of load affects your SEO in general and bounce rate in particular. Our plugin helps you speed up your pages by disabling functions, scripts and fonts of your theme.
The result: your website loads faster, the promotion and indexation figures improve.
The most popular among counterparts
There's nothing new in our idea, and there are counterparts in the network – successful or not. How come that our plugin became so popular?