The following plugins are included in the Clearfy package.
NOTE: You can use these plugins separately from the main plugin. They are designed as independent plugins and are perfect solution for small tasks if you, for example, don't want to install Clearfy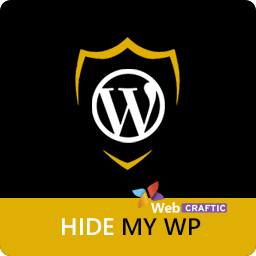 This premium component helps in hiding your WordPress from hackers and bots. Basically, it disables identification of your CMS by changing directories and files names, removing meta data and replacing HTML content which can provide all information about the platform you use.
We've created a 100% free solution for image optimization, which is as good as the paid products. The plugin optimizes your images automatically, reducing their weight with no quality loss.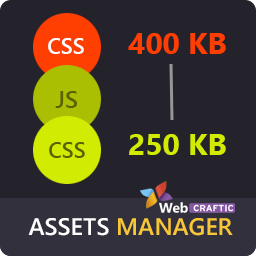 You can disable unused scripts and styles per page or at all website. It also helps to avoid duplication of similar scripts, fonts and styles.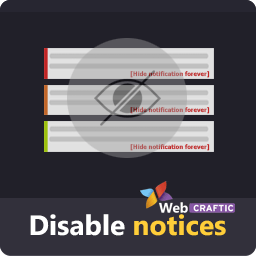 This plugin helps to disable notices, so no annoying updates or nag notices (update to premium, leave a comment, etc.) will bug you anymore. You can hide any particular notice or all at once.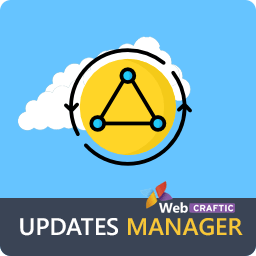 Controls WordPress updates, disables all updates, and enables/disables all automatic updates or custom updates for a particular plugin.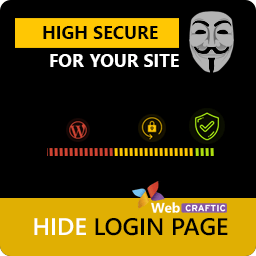 This simple plugin safely hides login page and disables access to the WordPress admin page. Plugin doesn't affect the source code, doesn't rename files and doesn't change your server configuration.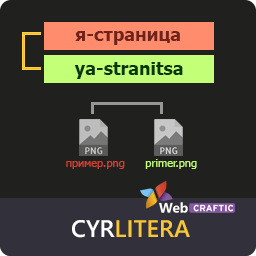 This plugin converts Cyrillic and Georgian symbols in posts, pages and tags for readable permanent URLs. It also fixes incorrect file names and removes extra symbols preventing you from any access denial problems.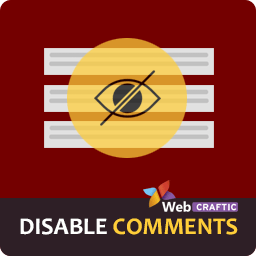 This plugin is the best solution for disabling comments on either the entire website or exact post types. It disables not just plain comments, but all related functions as well.